​The University of Neuchâtel (UniNE) is a recognised interdisciplinary centre of competence and is at the heart of academic knowledge in the canton of Neuchâtel and the Arc Jurassien. With a constant concern for excellence, it contributes to developing tomorrow's knowledge and transmitting it not only through its high-quality teaching but also through its research at the cutting edge of innovation in digital technologies. As a visionary, UniNe has been investing in blockchain technology and its applications for several years, analysing in particular the legal and socio-economic issues they raise. In this respect, UniNe researchers have studied the legal nature of cryptocurrencies and other tokens, as well as the rights and obligations related to the holding of cryptographic assets at both national and international levels. UniNe researchers are part of the blockchain ecosystem by collaborating in the development of projects and by supporting economic actors, in particular :
defining a legal framework adapted to the particularities of the technological environment;
by offering know-how in the field of computer systems based on blockchain and cryptography mechanisms;
by carrying out market research and diagnostics in all sectors affected by the digital transformation of our society;
by developing economic, legal and social tools that take into account the particularities of the digital world;
by offering concrete solutions to the questions raised by the digitalisation of society;
setting up collective and interdisciplinary reflection on the future of the economy and society in the digital age.
#Legal analysis #Social and political process analysis #Information security #Distributed systems #Interdisciplinarity #Steering skills #Feasibility studies #Research
Specialists in blockchain technology at the University of Neuchâtel are part of the Cryptoeconomic Systems Lab of the LexTech Institute founded by Prof. Florence Guillaume (Faculty of Law) and Prof. Pascal Felber (Computer Science Institute). They include the following people: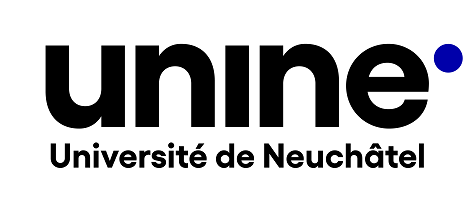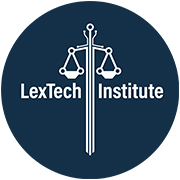 Neuchâtel, Av. du 1er mars 26
Year of creation : 1838