Coworking Neuchâtel sàrl is the reference for collaborative work in the Canton of Neuchâtel. It offers:
400m2 of flexible, private and meeting/conference workspace.
50 fully equipped offices and meeting rooms (including wifi, coffee/tea, printer, etc.) with different formulas: per day, nomad, resident, premium, domiciliation;
4 fully equipped meeting and conference rooms (beamer, wifi, catering etc.);
Complete flexibility: unlimited access 24/7;
Without long-term commitment (contract from 6 months) ;
Stunning view of Lake Neuchâtel (the space is located in the historic building of the Hôtel de la Poste);
Preferential rates adapted to each professional (self-employed, start-ups, etc.);
A large community of entrepreneurs and teleworkers with over 100 members (via Association Coworking Neuchâtel);
High value events around crypto and blockchain;
360° services with our partners to facilitate your development (company domiciliation, administrative management, local telephone number and call centre, etc.).
And all this from as little as CHF 200 and without any long-term commitment!
#Coworking #Domiciliation #Network #TiersLieux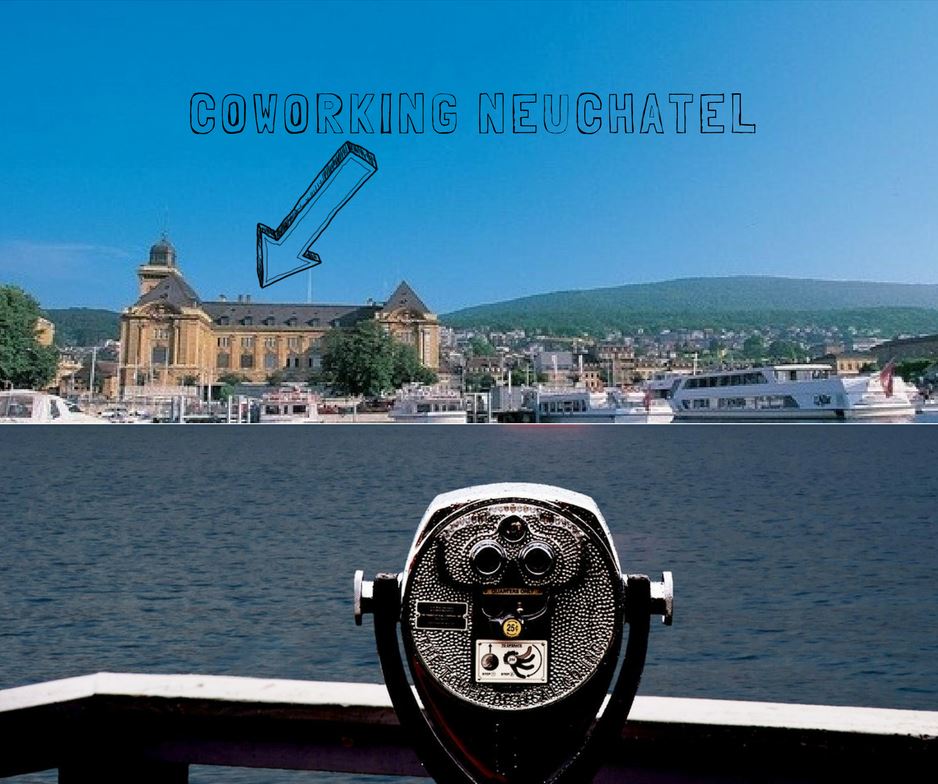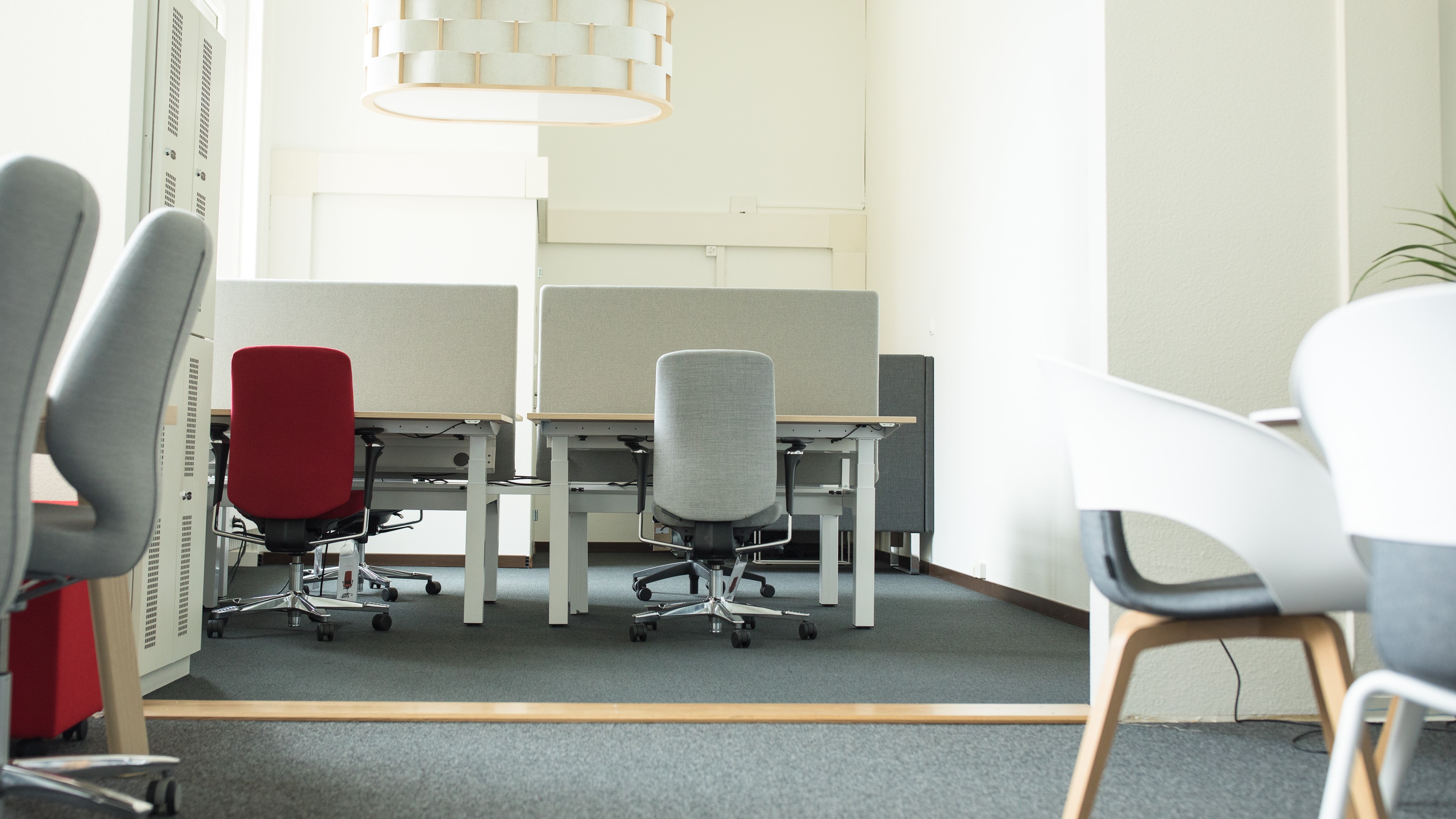 Neuchâtel, Place Numa-Droz 2
Year of creation : 2018